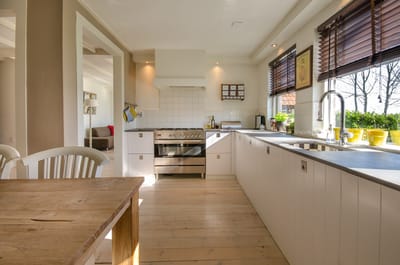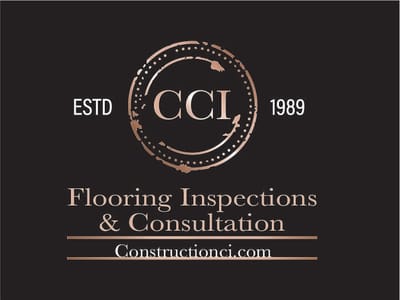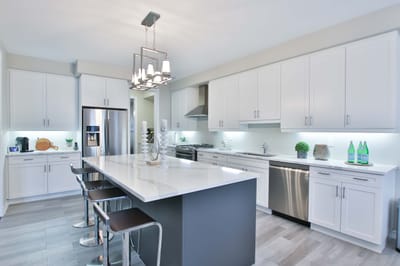 CCI is a small-scale company with national experience managing flooring claims for projects of all sizes. Since our inception in 1989, our history, combined with our extensive knowledge of today's ever-changing demands, allows us to deliver the best solutions to our clients. We have a long history of respectful, collaborative relationships with our clients. From this, you will get a partner that exceeds your expectations.
Our Flooring Claims Division, Flooring Consultants and management team provides transparent, collaborative solutions and represents our client's best interests from proper conclusion and manufacture installation guidelines to be met. Pre-Installation issues to re-inspections of your flooring claim to improper flooring types for the correct application. Our unparalleled experience includes managing projects within the regulated and specialized environments in Residential, Commercial for new construction, remodeling, insurance claims, healthcare, education, and commercial markets.
Are multiple divisions have you covered from Floor Inspection Services to Project Management and Consulting meets and exceeds the client's expectations through a proactive approach and unwavering integrity, to our clients.


Covering New Territories Residential & Commercial: All 50 States Nationwide including Canada & Bahama Islands, Mexico and Hawaii.